Investor Support In A Software Deal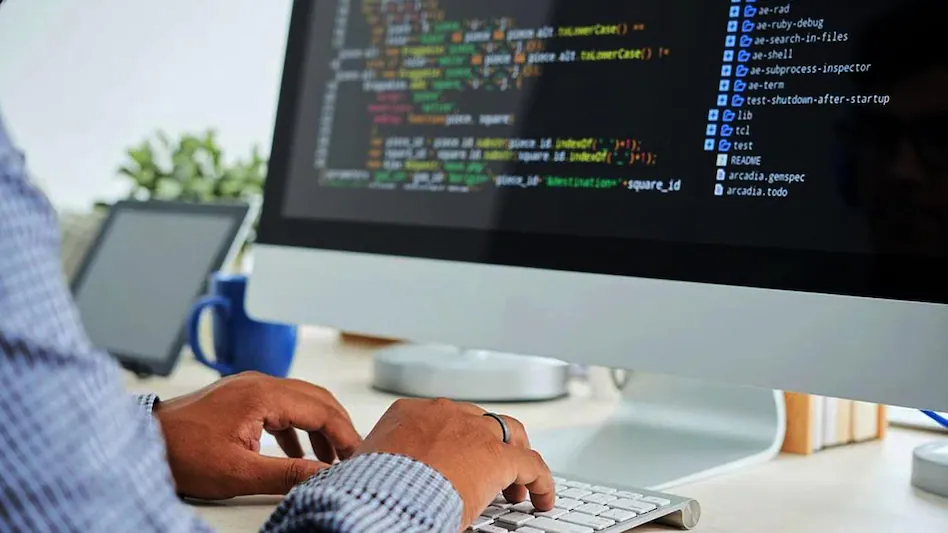 Project Details
Our client is a leading investment bank in London. The target is in the energy space and is intended to become the second pillar in a buy-and-build platform. The target has developed energy management software to visualise and analyse electricity consumption for industrial, commercial and public buildings – currently serving over 200 customers globally.
We were asked to review the strategy and approach of the business to test its value as an investment. Our team first conducted detailed Commercial Due Diligence (CDD). Since the company's sales growth was below the market growth rate, special attention was given to:
the target's business model

its ability to retain customers

its sales and marketing channels

synergies with the PE fund's other portfolio company within the same platform
To get to the heart of the target's sluggish growth, we conducted several interviews with external industry experts and the target's ten most important customers. Beyond the CDD, we pinpointed five specific value levers to bring the target ahead of the curve within the next three to five years.

Together with the client, our team then discussed how these value levers would be put into action post acquisition to bring the target's sales growth to at least the market average.
Equipped with this knowledge and path to improvement, the client decided to acquire the target, and brought the same team on board for a 90-day plan project, immediately post-closing.
Our objectives for client were to:
Develop measures for boosting sales
Break down the measures into actionable, digestible tasks which could be handed over to management for implementation
Translate developed measures into a financial plan which would allow for these levers to be implemented without undercutting a certain profitability threshold
Working side by side with the new CEO and the management team, and discussing all levers in detailed workshops, concrete tasks were defined. For timely implementation of all tasks, our team implemented a project management tool to keep track of all tasks and responsibilities and the status of implementation.

After three months the company was able to substantially increase the number of qualified leads for its sales teams
Contact us to discuss your own projects